Jack Bennett
---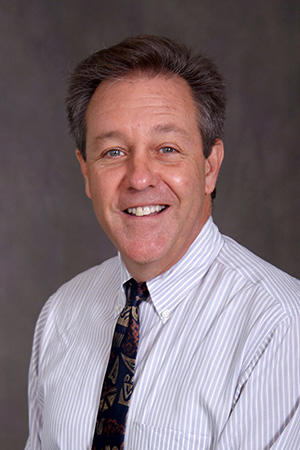 Contact
To arrange an interview, contact Marci Sullivan: 314.529.9340.
Areas of Expertise
Education
BS in Education, University of Missouri-Columbia BS in Physical Therapy, University of Missouri-Columbia
M.Ed. in Human Performance, University of Missouri-Columbia
DPT, University of Indianapolis Krannert School of Physical Therapy
Courses Taught
Fitness, Wellness, and Nutrition; Kinesiology; Exercise Principles; University Seminar; Orthopedics
Research Interests
Sports rehabilitation, sports conditioning, children's health
When I'm Not Teaching
Interact with my son Andrew, I also like to jog, play golf, do puzzles and read John Grisham, James Patterson and Jodi Picoult novels.