Christopher O`Connor
Assistant Professor of Biology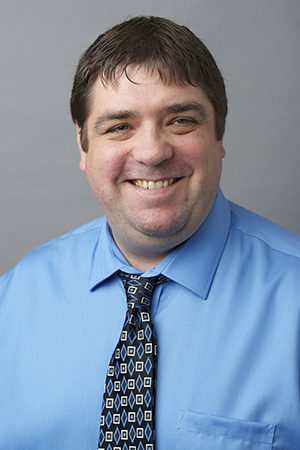 Phone:
Work
314.529.9688
Email:
coconnor@maryville.edu
B.S. Biology (1996)  Drake University
M.A. Biology (1999) Drake University
Ph.D. Microbiology and Immunology (2005) University of Illinois-Chicago
My research interests are focused on how organisms sense threats.  Current research has focused on the hatching plasticity of amphibians in response to environmental threats such as predators, pathogens, and environmental pollutants.  I am interested in identifying the genetic factors involved in identifying these threats and producing the response to promote self preservation.  I'm also interested in studying factors identified by prokaryotes as threats.  Undergraduates will gain abundant experience in current molecular genetic and biochemical techniques to study how organisms detect and respond to threats.  For more information on research opportunities for undergraduates, please feel free to contact me via e-mail (coconnor@maryville.edu) or phone (314)529-9688.